Interview nr.34 Murashi-Art
---
Interview nr.34 Murashi-Art
I always loved art from a very young age but my family told me to take it as a hobby because it was not good for my future.
When and why did you decide to become an artist? How does it impact your personal or professional live?

Although I have been an artist all my life, 3 years ago, I decided to become a full time artist. I made this decision because it was always what I wanted. I have now made it a focus to fulfill that dream.
Because of this change, I have felt calmer, living with a purpose, and comfortable with what I do. As far as my professional life, it's been a great change because the expectation, at least in society, is that one must have a career and a permanent job like everyone else.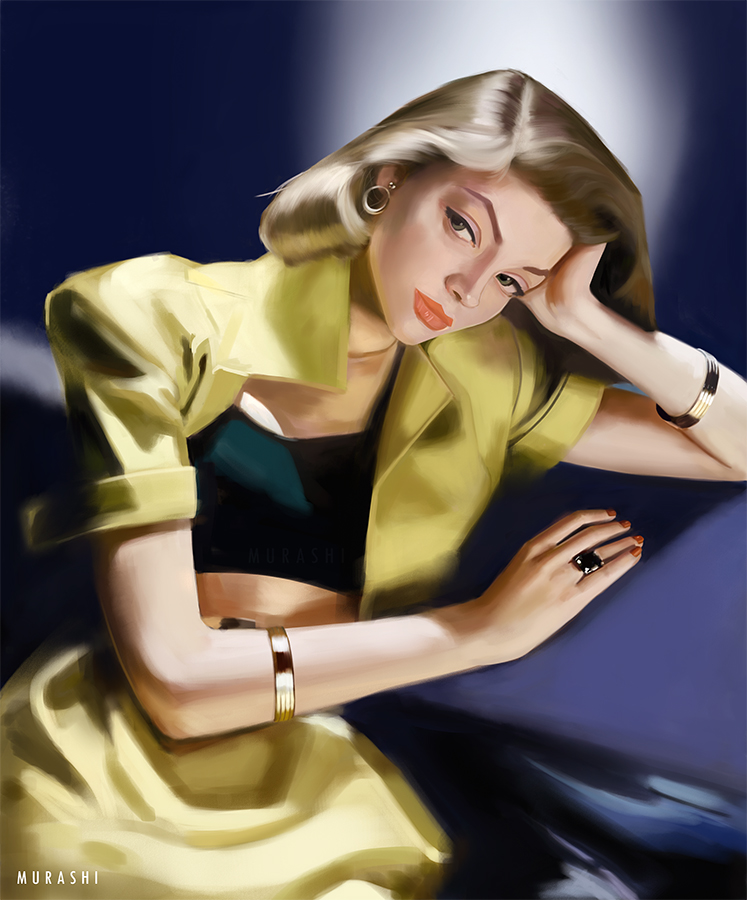 The challenge is to show that one can make a living on what one likes.

Did you get encouraged in early age to pursuit your dreams/goals to become an artist?

No. I always loved art from a very young age but my family told me to take it as a hobby because it was not good for my future. You can´t earn money from art. I did end up studying Industrial Design, relating it to art, however, I never practiced it.
Since then, I took a 3D animation and digital post production class in order to give myself more artistic freedom. The work I used to do was institutional videos, architectural rendering and 3D characters for companies and I could not always fully express my art.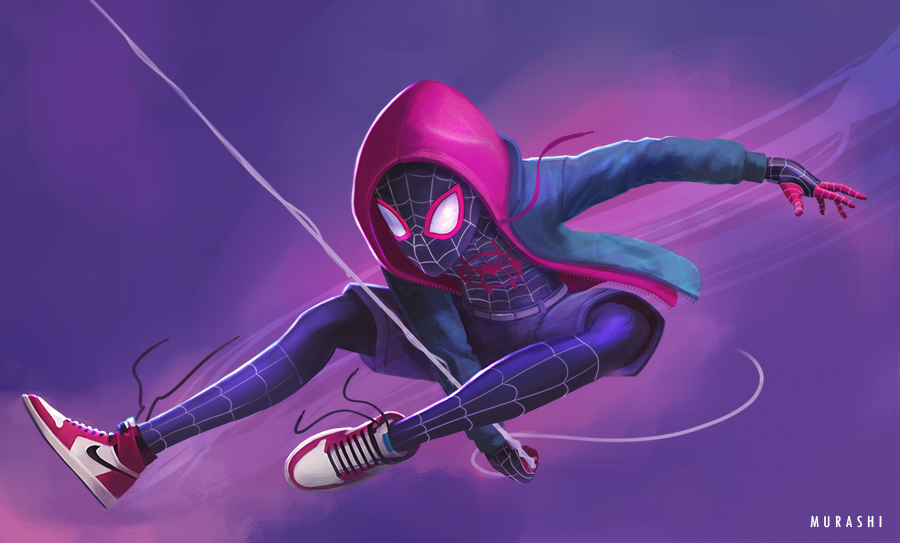 What are your greatest obstacles as an artist and what´s your best tips to face them?

My biggest obstacle has been my own family nucleus. I always heard the words "you can't" or "you don't know" so I doubted my ability to do it.

You have to believe in yourself; it is the most important thing, no matter if someone rejects you or closes the doors on you. You must get away from the negative, believe in yourself, give thanks for what you have and move on. It's never too late.

You also need to surround yourself with people who support you. In my case, thanks to my son and wife, who give me their support, I have been able to go ahead and make the change.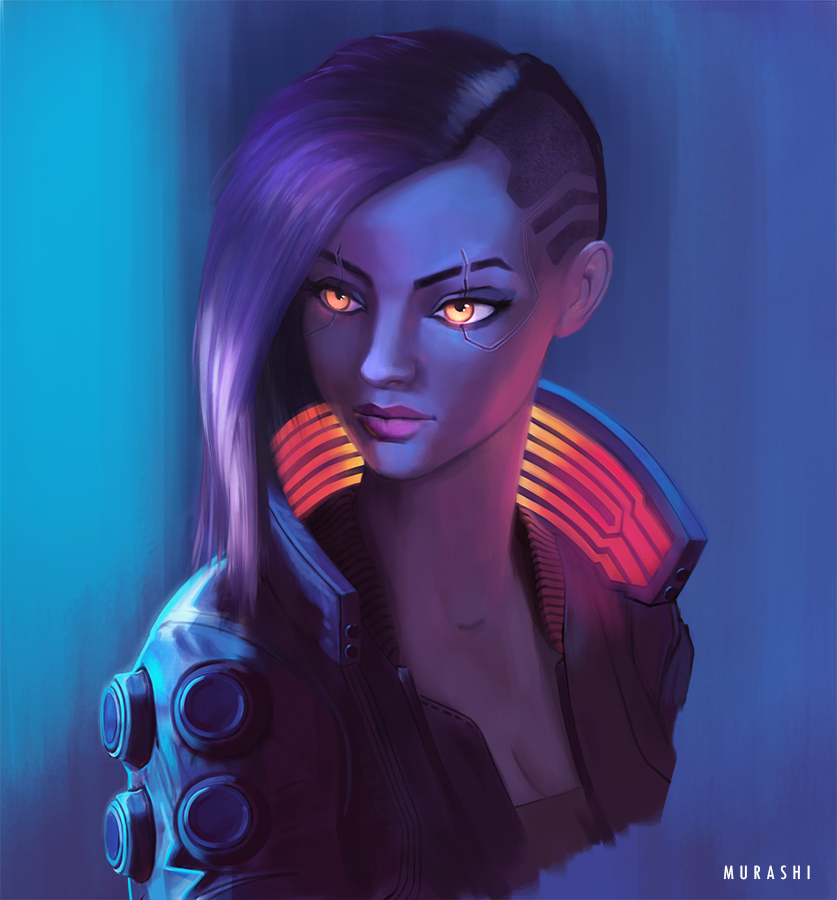 Artists find inspirations or ideas from all kind of places; how does it work for you?

My inspirations and ideas can come through a movie, a manga or a video game, as well as from my influences of artists like Lautrec Toulouse, Yoji shinkawa, Astri Lohne, Pascal Blaché, Akira toriyama, among others.


How long did it take to develop your artistic style?

The style is a mix of my inspirations and it comes along through time. Currently it has taken me these 3 years, but I am focused on learning more and surely, my style may change.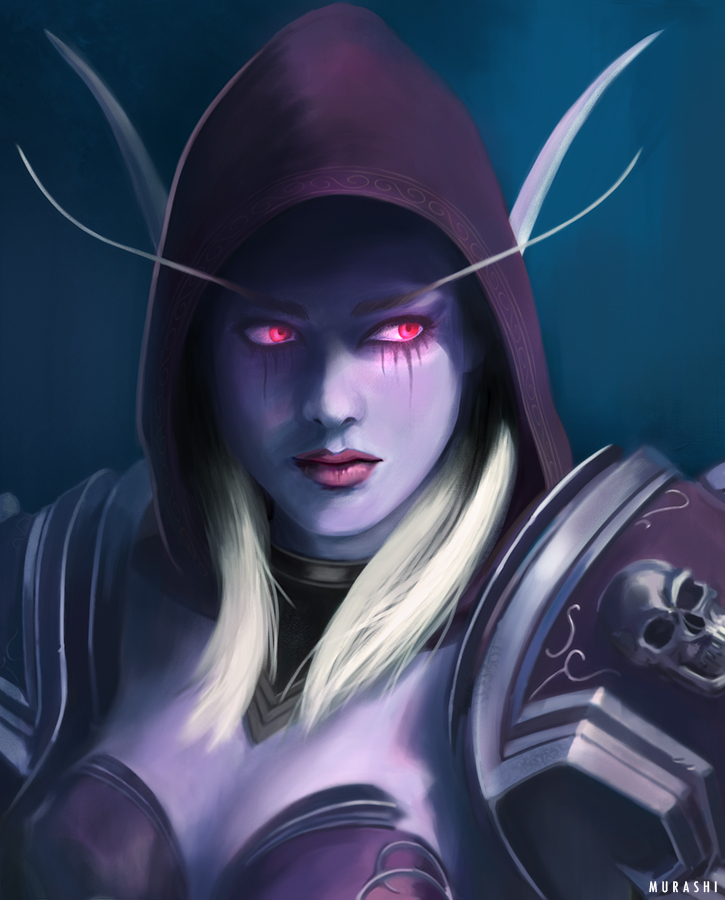 No matter the art project, what part is the most enjoyable?
When you have the idea and start executing. The process!



And as a final question, what have you learned from one art project to the next? What advice do you have for the beginning artist?

Each piece you do has its own challenge. You find something you don't understand but in the process you learn it and thanks to this, the next piece you do will be easier and a little faster to do.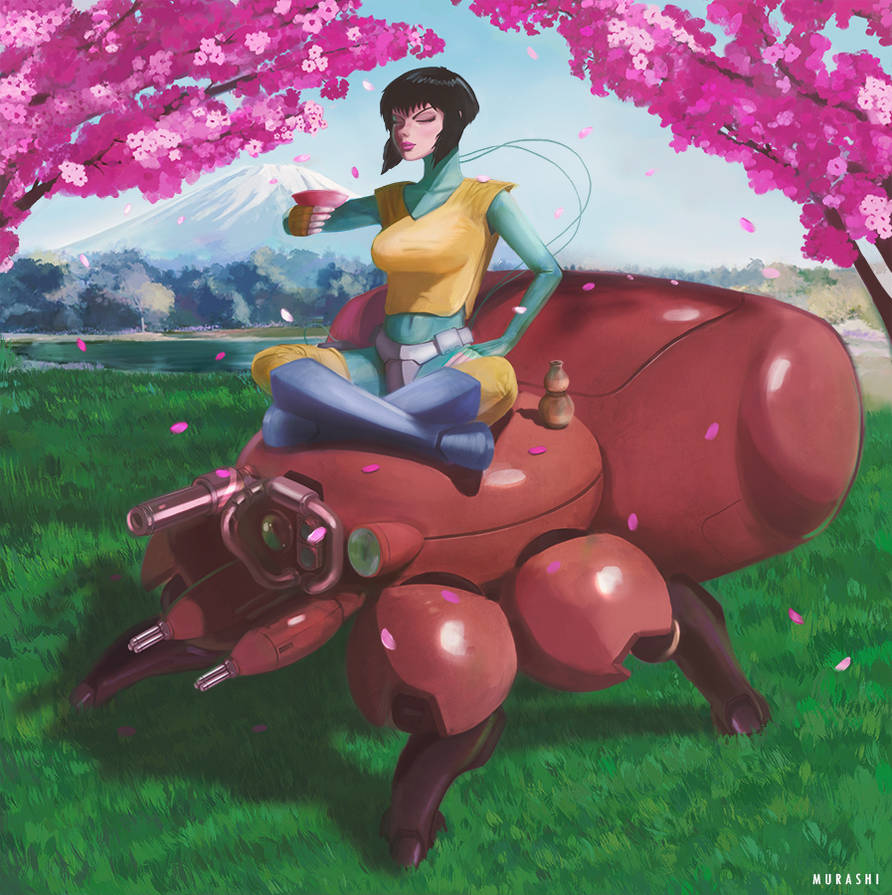 My advice for beginners is to define what their inspirations are, draw every day, do studies either from artists that inspire you or from a good photograph.
Look for a community where you can show your works, and hopefully you can get feedback. Or if you have the option to pay for an online course there are now very good options.
Stay tuned and follow Murashi-Art
Deviantart https://www.deviantart.com/murashi-art
Tumblr https://murashi-art.tumblr.com/
Pinterest https://co.pinterest.com/Murash1/
Twitter https://twitter.com/Murashi4/
Facebook https://www.facebook.com/MurashiArt/
Trending now
Be the first to comment
Comments