Interview nr.31 Libertades
---
Interview nr.31 Libertades
Your art should speak for itself when it´s made, so don´t worry about speaking in behalf of it.
When and why did you begin creating art and does it have an impact on your live?
I´ve been drawing since I have memory, I think this is where most artists start and later realize it´s what they feel passionate about to take it one step further.

Since it has always been a part of my life, you could say it has had more than just an impact, it has determined the course of many actions and choices I´ve made and created an identity for me over the years.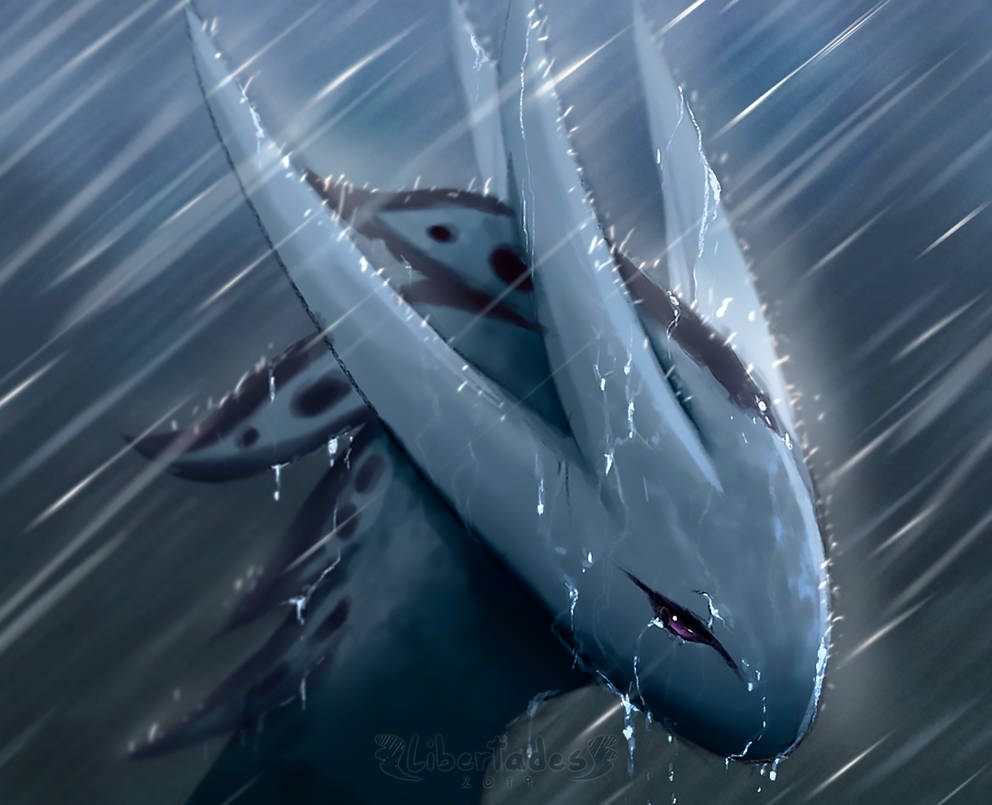 Did you take any classes in order to develop your style?

To develop my style? No, this was a wild ride to be honest, I only took a small course a long time ago and it didn´t teach me much, then there was college, which gave me good foundations about illustration, but didn´t quite teach me how to "be myself" in art (I am a graphic designer, they don't teach you much about illustration in the career).
It took me years to find my style, but through the journey I realized doing this has a lot more to do with your personality, vision of the world and self-understanding than your skill, these are, in the most of cases, subconscious factors people don´t realize are in the way between your ideal artstyle and you.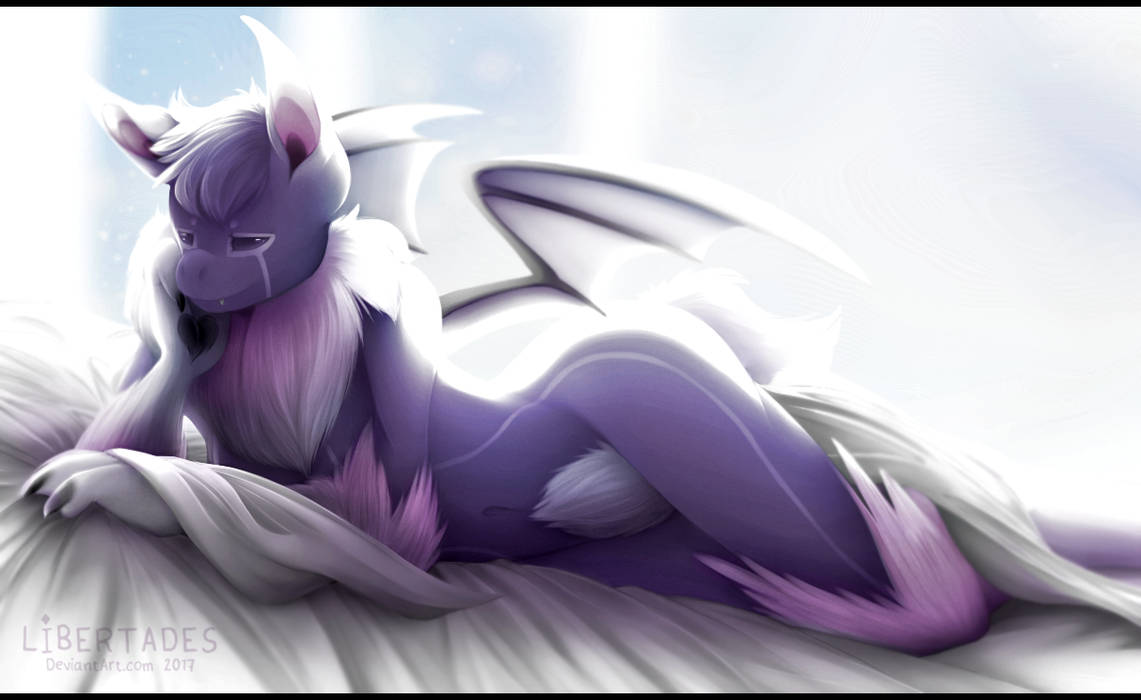 I know I struggled for years to know what I wanted to achieve with my art, what I wanted to be unique about it and the feelings I wanted to convey, it was hard for me to accept my own art until later in life when I fought depression back, cleared up my mind and accepted myself as I was. I noticed my relationship with myself greatly affects my art as well, as art is nothing but the subconscious (or conscious) reflection of feelings and thoughts.
What were your greatest obstacles when you started creating art, is it the same today?

I´d say my obstacles showed up later after I began, it was so easy to create as a child and growing up, I had a decent access to digital tools and I didn´t worry much about the media or means, in fact, I was more of a traditional artist than I was a digital one (I strongly advice that you begin as a traditional artist before moving to digital).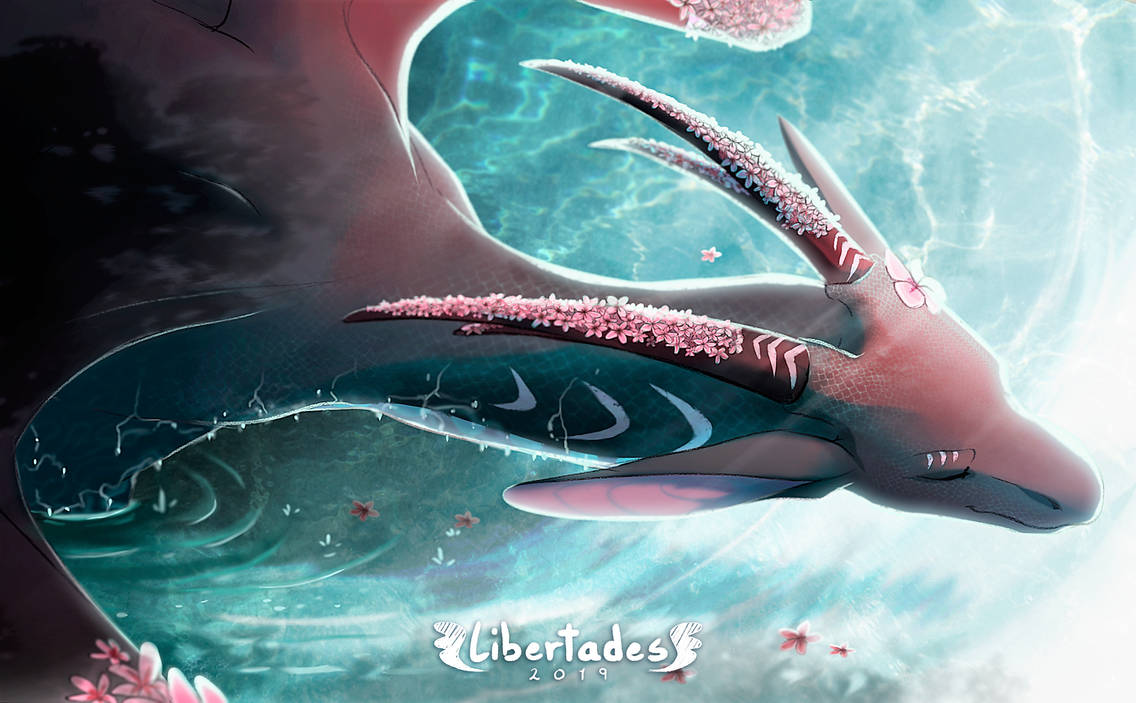 Trouble began with the responsibilities of growing up, my obstacles were rather abstract, like lack of motivation, work and self-doubt, and though they weren´t easy to fight through, they never made me stumble in my final decision to be an artist, the biggest "obstacle" is perhaps working as a full-time artist, which I find a personal challenge honestly.

It takes a lot of confidence and faith in yourself to take the step to move out of your comfort zone and rely on your skills rather than a comfortable, secure job, but I assure you it´s possible and just as rentable as a secure job if you´re successful at it, you can always pick something part-time as well if you´re adjusting.

Your drawing "Always Light" is really eye-catching. How long did it take to achieve/create it?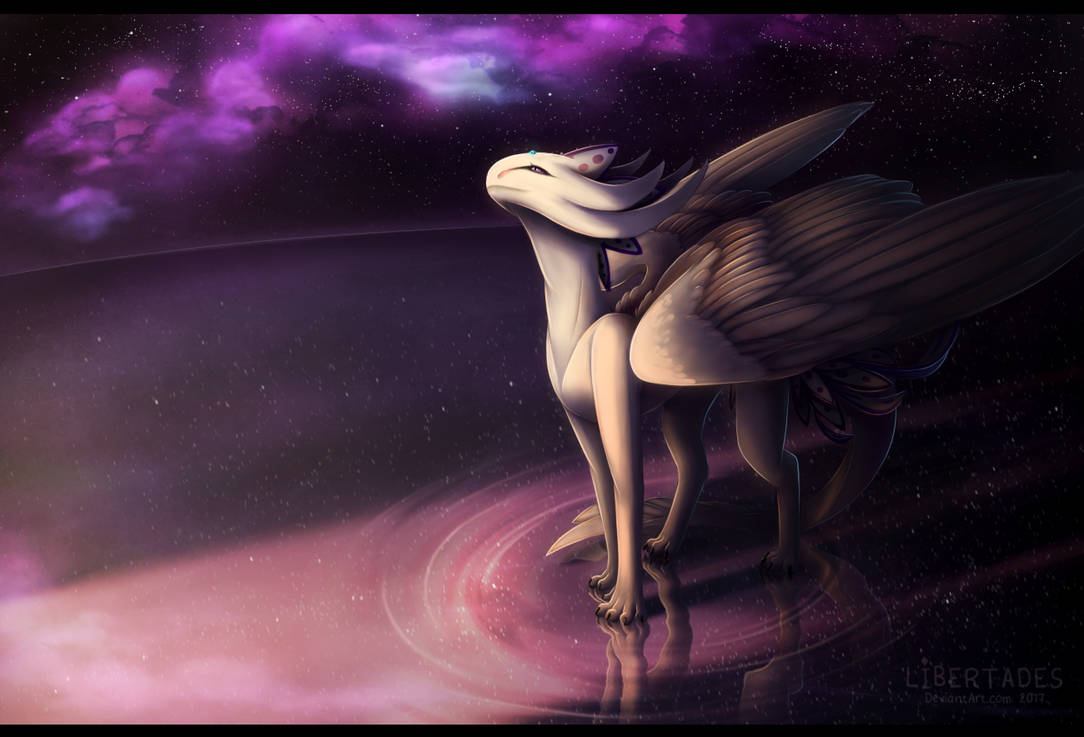 Thank you, it took a couple of days if I´m not mistaken, I was still very early into digital paintings so it´s not my best piece today, but I certainly enjoyed it and the purpose behind it, which was to inspire myself whenever I felt discouraged.


And finally, what kind of tips would you suggest for the beginning artist?

I can´t stress how important enough it is to enjoy what you do, this is probably the most important set of questions you have to ask yourself before you decide to get started on art: would you like to do this for the rest of your life? If not, why and how long?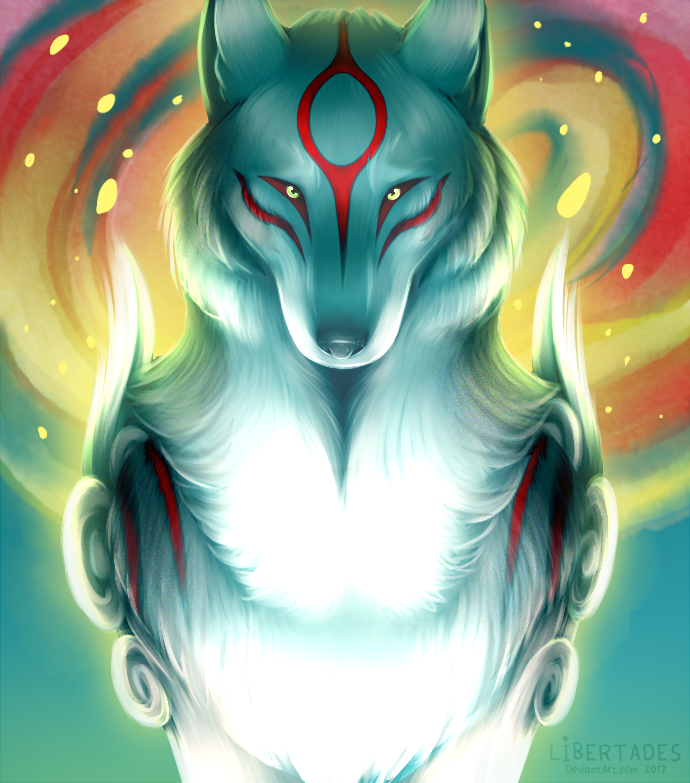 Are you concerned your art may not get enough recognition? Do you find yourself frustrated more often than not whenever you don´t get the results you want in your art?
If your overall enjoyment of the process of learning is bigger than your frustration, you´ll triumph as an artist, but along the years.

I´ve witnessed many friends and mutual quit their dreams as artists due to the frustration of not achieving what they want with it.
The key is to not use art as medium to seek approval or recognition from others, but a tool to express yourself and draw people to you without stressing about it, your art should speak for itself when it´s made, so don´t worry about speaking in behalf of it.
All artworks copyrighted @ by Libertades
Stay tuned & Follow on

Instagram - https://www.instagram.com/liberkhalipse/
Facebook - https://www.facebook.com/Libertades-518351275274380/
tumblr - http://liberkhalipse.tumblr.com/
Patreon - https://www.patreon.com/Libertades
Deviantart - https://www.deviantart.com/libertades/
Youtube - https://www.youtube.com/channel/UCCN5NTq8nrqSAkAAWGLiG_g?view_as=subscriber
Trending now
Be the first to comment
Comments