---
Interview nr.35 leamatte
How do one make a career and a living when those close to you underestimates your artworks and is not supportive? Read the inspirational interview with leamatte.
When did you decide to become an artist? What importance does it have in your personal or professional live?
I always wanted to become an artist. It is very important in my life; art is what I feel I need to do to accomplish myself.
It's a part of my life.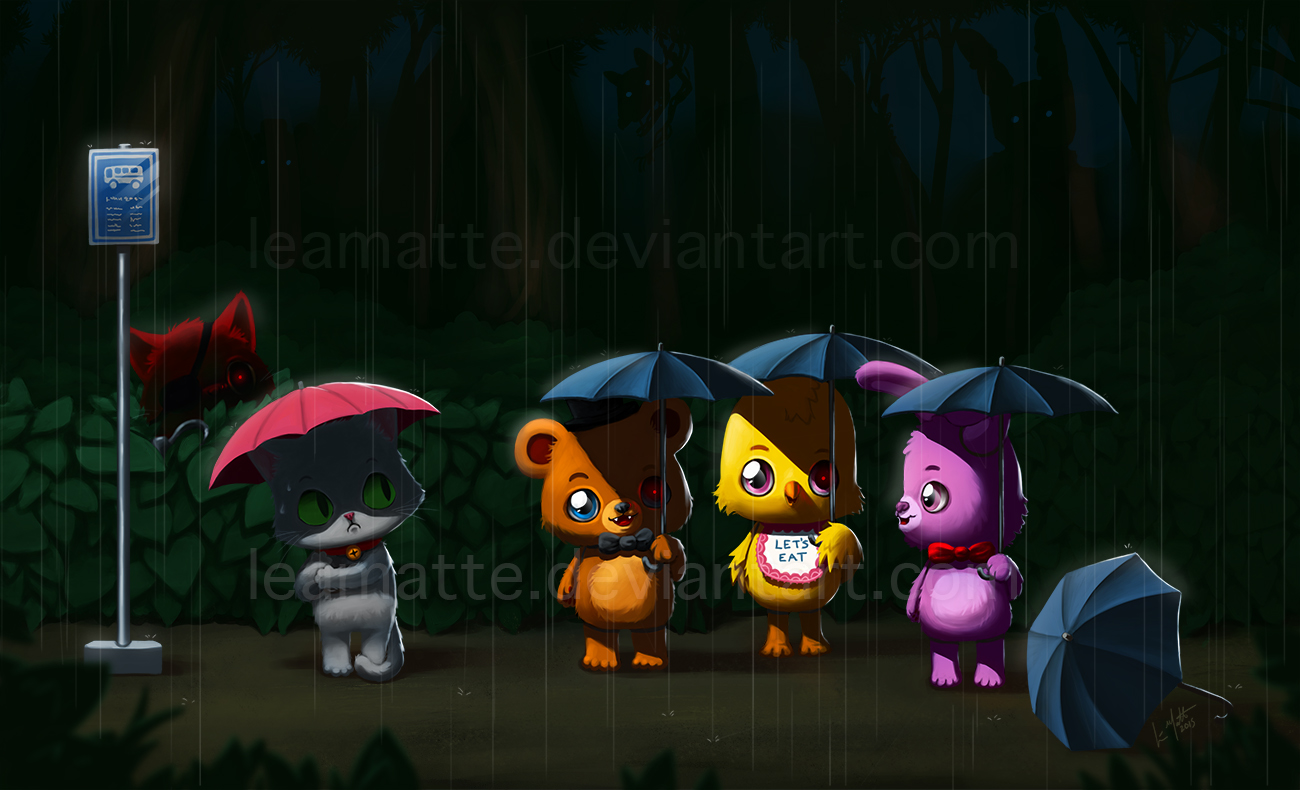 Did you get encouraged in early age to pursuit your dreams/goals to become an artist?
I was not very encouraged to become an artist. It was quite the opposite, a lot of people around me made fun of art as a career (obviously, they were people who did not know a thing about arts or freelance). There forth, it was hard to keep believing in this dream. For my parents were uncertain about this job.
But as long as I could make a living with my art, they were happy with the choice I made.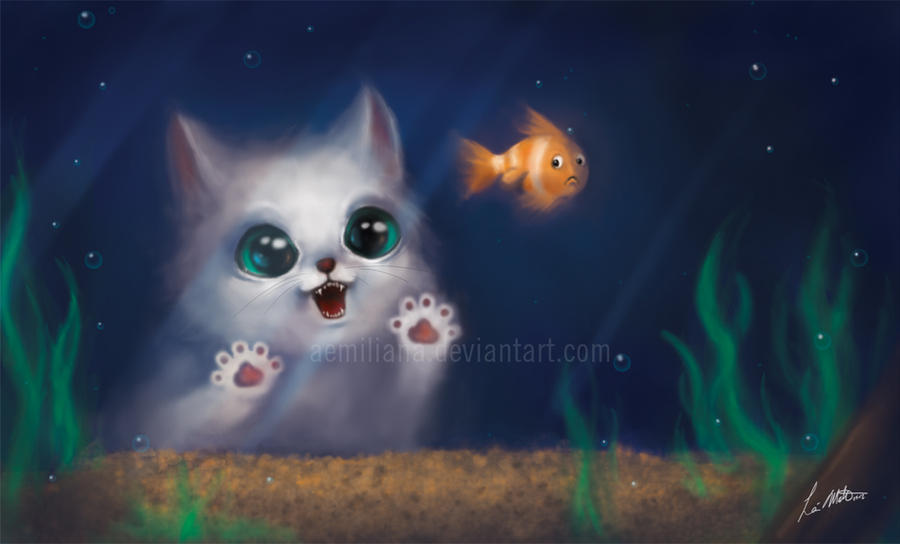 How long did it take to develop your artistic style, did you take any classes?
I took art classes in high school and at university. But I believe that I was able to develop my artistic style when I became a freelance illustrator a few years ago. It took me approximately 2-3 years to develop my professional style and to realize what kind of art I enjoyed to create.
No matter the art project, what part is the most enjoyable?
I really enjoy the fact that I have improve my artistic skill. The part I enjoy the most is; when I finished a piece and successfully bringing out emotion from it.

Like, I can feel what the character is feeling. I also feel grateful when I emotionally can touch other people with my art.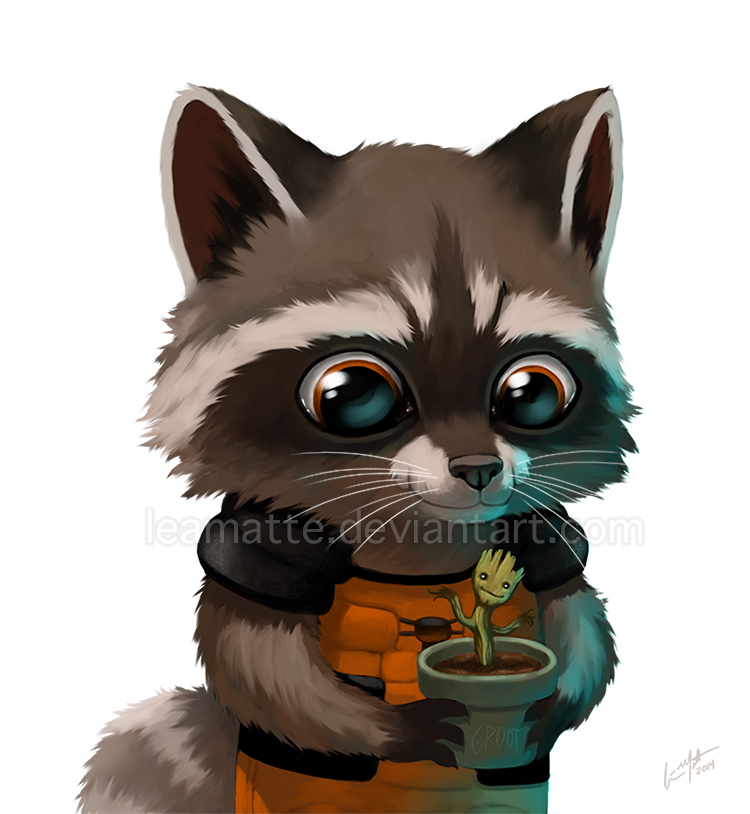 What are your greatest obstacles as artist and how do you face them?
One of the obstacles I constantly must deal with is people who want to buy my work very cheap, or trade it with exposure.
And on the other side, other artists underestimating the value of their work and there forth selling it at a very low price.
All this is making it harder for professional artist to sell at a reasonable price. Best way I face this problem is to make people understand the value of the art they are buying and how much work a piece of art really cost.
Artist finds inspiration from all kind of places, where or how do you find inspiration?
I take a lot of reference photos of cats, landscapes or whatever I find interesting for a potential piece of art. I also search for color mixes, watch a lot of video about art or use artbooks to get inspiration by artist I like but also to get inspired by their work.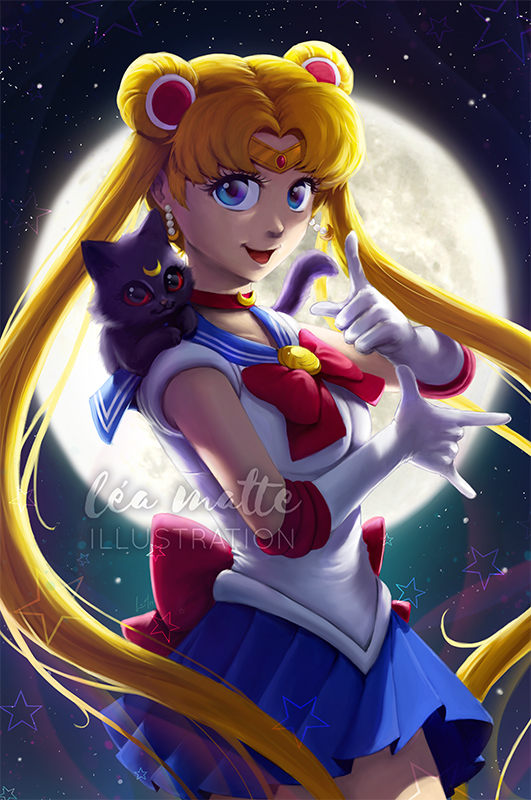 Last question. What are your best tips for the beginning artist?
Start by finding what kind of art you would like to create and master your tools, whether it's digital or traditional.
There are many ways to improve your art such as books, online videos or asking for feedback.
Know the area you wish to work in, what kind of client you want and which one to avoid.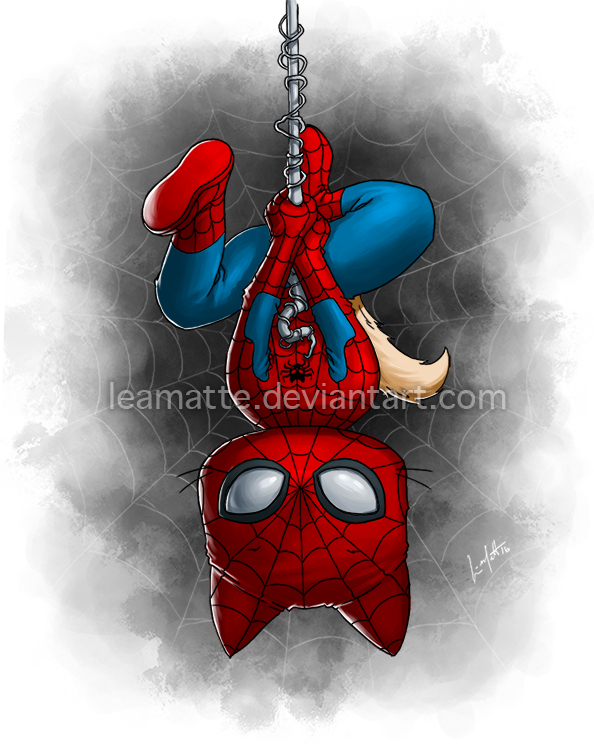 Get inspired by other artists and how they are mastering their fields, ask them questions, join forum and groups.
Enjoy what you are creating and keep believing in your dream :)
Stay tuned and follow leamatte
Devianart - https://www.deviantart.com/leamatte
Website - leamatte.com
facebook - https://www.facebook.com/leamatteillustration
Trending now
Be the first to comment
Comments