---
Behind The Scenes of The Simpsons
Let take a behind the scene look of creating an episode of The Simpsons!
The Simpsons consulting producer David Silverman gives THR a behind the scenes look at the making of an episode.
Trending now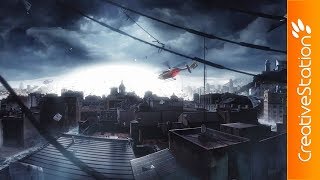 Akira Tribute - Speed art ...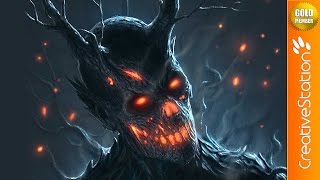 Tree-Demon - Speed Paintin...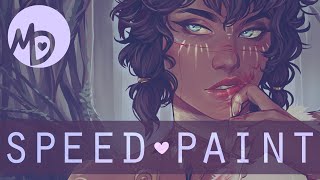 Character Design - Bog Wit...
Be the first to comment
Comments